Hi there! My name's Melissa. My wonderful husband and I recently became parents! We learned the true meaning of thankfulness when our beautiful daughter was born on Thanksgiving day of 2010, followed by our handsome son the day after Mother's Day in 2012!
As a way to save money, I began to use prefold cloth diapers on my first born when she was about 2 weeks old. At first I was pretty nervous about trying it, but after a couple of days I was addicted! I began to research cloth diapering and discovered the one size pocket diaper. I had to have them, but couldn't manage to find an affordable option. Being a naturally frugal individual, I just couldn't accept the idea of paying $15-$30 for only ONE diaper! After much research and diaper testing, I was blessed to find my wonderful manufacturer and I began a small business relationship with them. I decided I was going to help others to be able to enjoy absolutely awesome pocket diapers without breaking the bank. So, here it is! It is my greatest pleasure and hope that I can help to bring an inexpensive option to your family and home.
Thank you for looking and

God Bless

!!
Warranty/Trial Period:
All of my diapers have a

6 month

warranty on

SNAP and PUL

defects only! Email Melissa through the "Contact" tab with your order id or receipt number and we will discuss the replacement of your product. All diapers returned for replacement

MUST

be received within 30 days of the request or the return agreement becomes

VOID

! All returned diapers

MUST

be cleaned and dried. If they're received in any other state they will not be replaced or returned! The purchaser is subject to any returned product shipping fees. The replacements will be sent out at my company's expense.

I've fallen in love with these diapers. I believe in this product. Try it! If you truly dislike them within 10 days of receipt, send them back for a full refund of your purchase price, minus shipping charges.

(Offer applies to orders under $50.00)





Shipping:


Currently I am only shipping within the USA and Canada via USPS First Class and Priority rates. All rates are based on the weight of the items in your cart.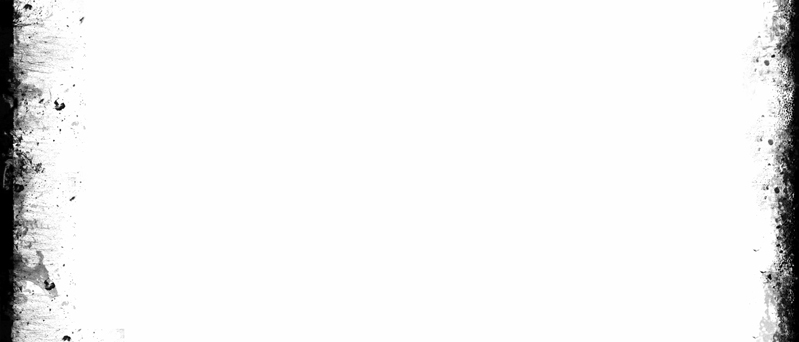 Copyright Lovely Pocket Diapers LLC 2015