Lovely Pocket Diapers donates a minimum of 10% of our diaper supply to those who truly need them.
Yellow
$7.00
Blue
$7.00
Green
$7.00
Purple
$7.00
Lime
$7.00
White
$7.00
Red
$7.00
Black
$7.00

Orange
$7.00
Pink
$7.00
Mint
$7.00


Boogies
$7.50
Camo
$7.50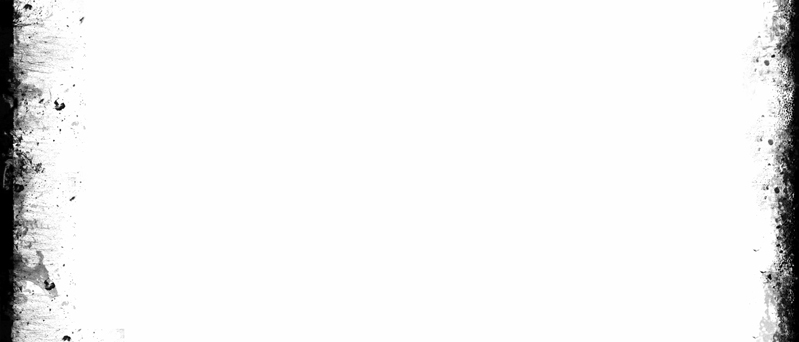 Blue Owls
$7.50
Our Classic Lovely Pocket Diaper gives you the most bang for your buck! They feature a single rear pocket opening, soft and sturdy leg gussets, 3 rise steps, waist snap overlays and hip snaps to assist you in achieving the very best fit! Each Classic diaper includes 1 triple layer microfiber insert.
Weight range: Approximately 8-35lbs
The outer shell in composed of a waterproof polyester polyurethane (PUL) fabric. No covers needed for this diaper!
The inner lining is composed of a super soft, stain resistant suede cloth fabric. It is soft and gentle on your baby's bottom!
All of our diapers are compliant with all CPSIA regulations and standards of safety! You can trust LPD's!
Solid Colors $7.00
Prints $7.50

Copyright Lovely Pocket Diapers LLC 2015

Jungle
$7.50

Monsters
$7.50


Skulls
$7.50

Puzzle
$7.50

Blue Chevy
$7.50

Lego
$7.50

Vine
$7.50